The Ombudsman has held that a scheme administrator should have made a member's widow aware of the statutory two-year time limit for payment of lump sum death benefits to avoid the payment being an unauthorised payment for tax purposes.
---
The administrator was therefore liable for the charges levied as result of the unauthorised payment, because if the administrator had informed the widow of the time limit she would have provided the necessary documents to allow the payment to be made within that time limit.
The member had a retirement annuity contract with funds totalling just over £67,000. The member died in 2005 and his widow informed the scheme administrators. The administrator advised the widow that it needed to see the grant of probate in order to pay the death benefit. Due to problems in valuing the deceased member's estate, this was not supplied until 2009. At this point the proceeds of the annuity contract paid to the widow constituted an unauthorised payment and therefore became subject to an unauthorised payment charge and unauthorised payment surcharge (totalling £36,866) in addition to a scheme sanction charge which paid by the administrator, plus interest. Delays by the widow's accountant then led to a further late payment surcharge and interest being levied by HMRC, totalling £5,865.
The administrator agreed to reimburse the unauthorised payment charge and unauthorised payment surcharge to the widow, accepting that at no point in its communications with the widow had it advised her that a two-year time limit applied for payment of death benefits to avoid there being an unauthorised payment. However, the administrator refused to reimburse the second HMRC late payment charge, stating that this resulted from a failure of the widow's accountant. The widow contested this, arguing that this late payment charge flowed from the administrator's failure to inform her about the two-year time limit.
The Ombudsman partially upheld the complaint. It agreed that the administrator had a duty to advise the widow of the two-year time limit. The Ombudsman held that if the administrator had advised the widow of the "significant financial consequences" of failing to provide the information within the time limit, it was more likely than not that she would have ensured that it was provided. However, the Ombudsman dismissed the part of the complaint which related to the HMRC late payment charge as this resulted from events outside the administrator's control – namely the delays of the widow's accountant.
Comment
The Bashford determination highlights that the Ombudsman expects scheme administrators to warn potential beneficiaries of the penal tax consequences of paying lump sum death benefits outside the two year time limit. If scheme administrators/trustees have not given such a warning, they are unlikely to be able to escape liability for a breach of the time limit by arguing that they were waiting for the beneficiary to provide information.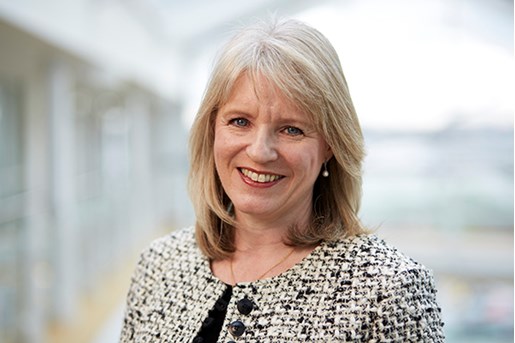 Rachel Rawnsley
Partner, Head of Pensions
United Kingdom
View profile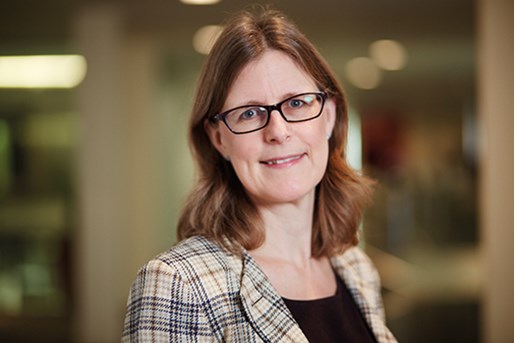 Catherine McAllister
Partner, Pensions
United Kingdom
View profile