The Government has published details of its proposals for "pot follows member", a system designed to ensure that where a member ceases to contribute to a work-based pension scheme leaving a small pension pot, then subsequently joins a new work-based pension scheme, the pot from the old scheme will be automatically transferred to the new scheme.
---
Implementation of "pot follows member" will be in stages, but schemes should take steps now to ensure they collect the data that will be needed when pot follows member is fully operational.
Which pots will be covered?
A pot will be eligible for transfer under "pot follows member" if all of the following apply:
The first contributions were received in or after July 2012;
The pot is worth £10,000 or less at the point of valuation (figure subject to review every 5 years);
The pot is invested in a default arrangement subject to the charge cap which is being introduced from 6 April 2015. Click here for more information about which pots will be covered by the charge cap.
When will this take effect?
The system is being introduced in stages with "Phase 1" due to take effect from October 2016. Not all schemes with eligible pots will participate during Phase 1. The Government will set up a defined list of schemes to be included, being those schemes that cover the largest number of members. The Government says it will provide further information later this year on which schemes will be included in Phase 1. It therefore appears possible that the Phase 1 schemes could consist wholly or exclusively of group personal pension schemes operated by large financial institutions, with occupational schemes only included at a later stage, but this is not yet clear. Nor has the Government given any firm timescale for extending pot follows member to more schemes.
How will the system work?
All schemes that are subject to the requirements will have to identify and flag data of pots eligible to be transferred. Schemes will then ensure this data is held on a register in order for pots to be matched and automatically transferred. It is envisaged that there will be more than one register, with schemes free to set up their own register or contract with a third party provider. Legislation will prescribe set information that must be held on the register and standards to ensure that register providers can communicate with each other. When a member joins a new eligible scheme, that scheme will instruct its register to search other registers for pots relating to the member that are eligible to be automatically transferred. Where a relevant pot is identified during Phase 1 of implementation, the new scheme will contact the member asking him whether he wishes to transfer his pot. In Phase 2 the pot will be automatically transferred unless the member opts out The new scheme will be obliged to write to the member with information on how to opt out.
Do schemes not included in Phase 1 need to take action now?
As the intention is to extend the "pot follows member" system over time to cover all schemes with eligible pots, schemes need to take steps now to record information about pots held so that they will be able to comply with their obligations once the system is extended. Schemes will need to be able to identify which pots are eligible for transfer. Once the system is operational, a scheme's register will need to record the following information about pots:
Member's first initial and surname;
Member's date of birth;
Member's gender;
Member's National Insurance number;
Employer with whom pension pot was accumulated;
Pension scheme tax identifier number; and
Pot identifier or reference number.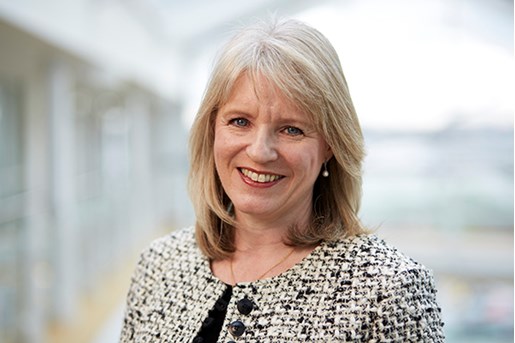 Rachel Rawnsley
Partner, Head of Pensions
United Kingdom
View profile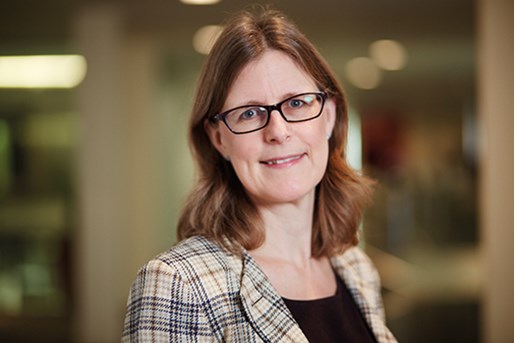 Catherine McAllister
Partner, Pensions
United Kingdom
View profile