The Pensions Regulator is consulting on new guidance for trustees of defined benefit schemes in relation to transfers, in particular in the light of the new requirement for members to take "appropriate independent advice" before transferring benefits from a defined benefit to a money purchase scheme.
---
The draft guidance confirms that it is not the trustees' role to "second-guess" the member's individual circumstances and choice to transfer. Nor is it the trustees' role to prevent a member from making decisions which the trustees might consider inappropriate to the member's circumstances. Trustees are not required to check what advice was given or confirm whether the member is following that advice. However, trustees are required to obtain a signed confirmation from the adviser containing various prescribed statements, and to retain those details. Trustees are also required to check the adviser's details on the FCA's Financial Services Register and contact the member as soon as possible if there is any problem corroborating the information. Trustees should update member communications to reflect the new requirements.
The draft guidance also states that trustees should be alert to the possible need to alter scheme funding or investment strategies in the light of transfer out of the scheme.
The closing date for consultation responses is 17 March 2015.
In a separate development, the Government has confirmed that the advice requirement will not apply in relation to transfer values of £30,000 or less.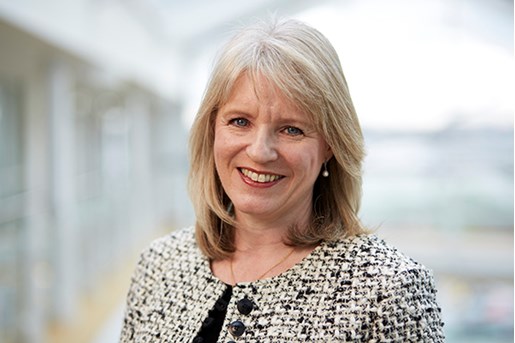 Rachel Rawnsley
Partner, Head of Pensions
United Kingdom
View profile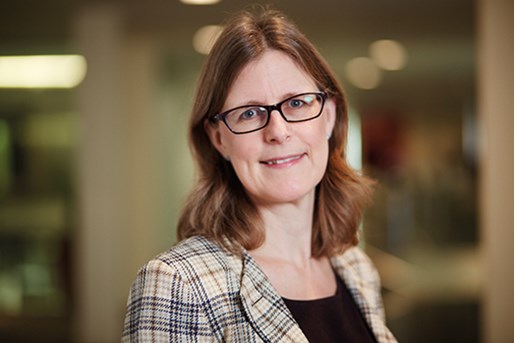 Catherine McAllister
Partner, Pensions
United Kingdom
View profile