New regulations due to come into force on 6 April 2015 will impose new governance requirements and charges limits on money purchase benefits in occupational schemes.
---
Statement of investment principles for default arrangement
Trustees will be required to prepare a statement of investment principles in relation to the scheme's default investment option. (This does not apply to AVCs in defined benefit schemes.)
Chair of trustees and annual governance statement
Schemes which provide money purchase benefits (other than money purchase AVCs in defined benefit schemes) will be required to appoint a chair of trustees within 3 months if they do not already have one. If the chair ceases to hold office, a replacement must be appointed within 3 months.
The trustees must prepare a "governance statement" which must be signed off by the chair within 7 months of the scheme year end. The statement must include details of how various governance requirements imposed by the regulations have been met. A governance statement is only required in respect of periods falling on or after 6 April 2015. Where this would result in the first governance statement covering a period of 3 months or less, that period can be covered in the governance statement for the following year.
Duty to ensure "core financial transactions" processed promptly and accurately
Trustees will be under a specific duty to ensure "core financial transactions" such as investment of contributions and payments to members are processed promptly and accurately. The annual governance statement is required to report on how trustees have met this duty.
Duty to assess member-borne charges and transaction costs
Trustees will be required, on an annual basis, to calculate member-borne charges and, so far as they are able, transaction costs and assess whether they represent good value for money. This is one of the items required to be covered in the annual governance statement.
Charge cap
The regulations impose a cap on the level of charges that can be levied on a member's fund in a qualifying scheme (ie a scheme used to satisfy an employer's obligations under auto-enrolment legislation) where the fund is invested in a "default arrangement". The definition of "default arrangement" covers not only an arrangement into which contributions are invested without the member expressing a choice, but also (broadly) an investment option used for more than 80% of those of an employer's workers who are contributing members. The charge cap is broadly 0.75% per annum of the value of the member's rights in the default arrangement, but the regulations also provide for the possibility of a "combination charge" structure. There are some limited exceptions to the charge cap. If they have not already done so, trustees should take steps to assess whether their scheme is compliant with the charge cap.
Ban on active member discounts in qualifying schemes
From 6 April 2016 trustees of a qualifying scheme (ie one used by an employer to satisfy its obligations under auto-enrolment legislation) will be prohibited from allowing higher charges to be imposed on a member who has stopped making contributions compared to an equivalent member who is still contributing. The prohibition will only apply to a member who has made at least one contribution to the scheme on or after 6 April 2016 whilst a worker of the relevant employer. Trustees of affected schemes should review their charge structures to check whether action is required to make their scheme compliant by 6 April 2016.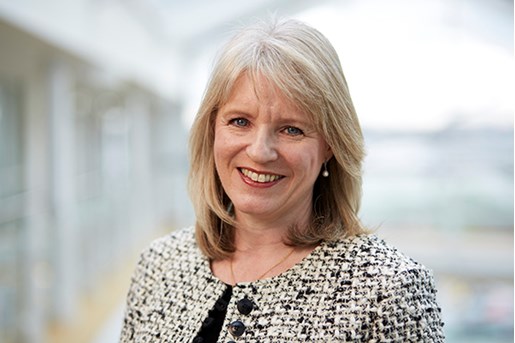 Rachel Rawnsley
Partner, Head of Pensions
United Kingdom
View profile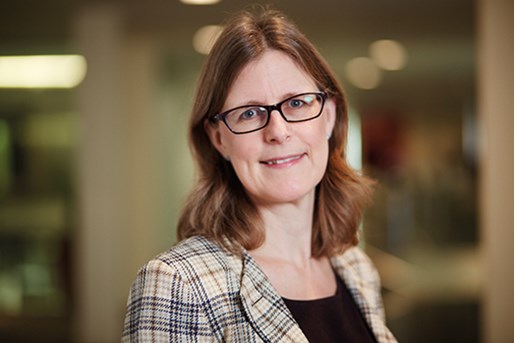 Catherine McAllister
Partner, Pensions
United Kingdom
View profile