The Government has consulted on draft regulations aimed at simplifying compliance with auto-enrolment legislation.
---
Currently most DB schemes that are qualifying schemes satisfy the quality requirements by being contracted-out schemes. With the abolition of contracting-out from April 2016, the draft regulations provide for a simplified test for a DB scheme to satisfy to meet the quality standard. There are several variants on the test, which is based on the cost of providing for the DB benefits, expressed as the level of contributions required as a percentage of earnings.
Separately, the Government has published details of the auto-enrolment earnings thresholds for 2015/16. The earnings trigger will be frozen at £10,000. This is significant as it breaks the link between the earnings trigger and the income tax threshold for the first time (The income tax threshold for 2015/16 will be £10,600.).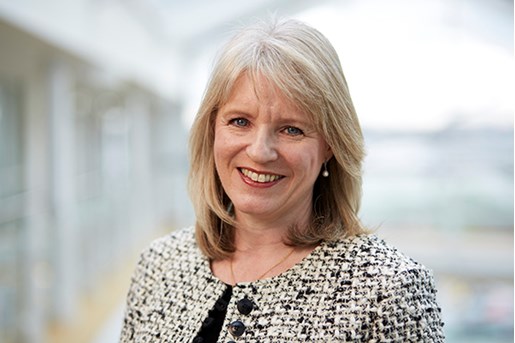 Rachel Rawnsley
Partner, Head of Pensions
United Kingdom
View profile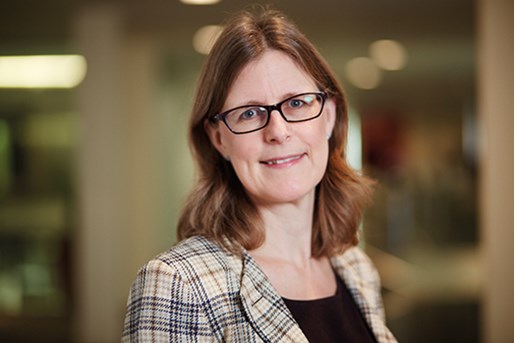 Catherine McAllister
Partner, Pensions
United Kingdom
View profile