In this case the High Court partially allowed an appeal against a Deputy Pensions Ombudsman (DPO) decision that had supported a scheme's right to recover an overpayment of pension benefits.
---
The court agreed with the DPO's ruling that a member could not rely on a "change of position defence" when the member could have made a simple enquiry to check whether the benefit he was receiving was an overpayment. However, the court allowed the appeal on limitation grounds finding that the scheme administrator could have noticed the overpayments earlier had "reasonable diligence" been applied.
The member belonged to the Teacher's Pension Scheme (TPS) which is governed by legislation which provides that if a teacher leaves employment, starts drawing a pension, and then returns to work as a teacher, the pension may be reduced to ensure that the salary he receives after rejoining the teaching profession plus his pension, do not exceed the salary he had in his last employment. The member in this case was caught by these rules, having taken early retirement in 1997 but then returned to work in 2001.
The member had received a leaflet at the time of his initial retirement advising him to contact Teachers' Pensions should he return to work and warning him that any amounts he received as pension but was not entitled to could be claimed back if the member did not notify Teachers' Pensions. Upon return to work in 2001, the member duly notified Teachers' Pensions of his return to work and completed a certificate of re-employment. He was informed at this time that due to his current earnings, his pension would not be affected but that he was required to send a further certificate of re-employment if his circumstances changed (i.e. 55th birthday, change of post, increase in hours or annual salary). The member had not done so and argued that he had believed he was only required to complete a certificate of re-employment when he was first re-employed.
The member, in bringing his complaint against the Department for Education (DfE), did not dispute that an overpayment had occurred but relied on a change of position defence, his case being that he had made a number of purchases and financial commitments on the basis that he was receiving both his salary and his pension – the member even suggested that he would not have married had he known his true financial situation. The availability of the change of position defence is usually fact-specific and in this case, the court held that as the member had appreciated that the payment he was receiving might be an overpayment, and he had failed to make a simple inquiry to clarify the position, he could not rely on the defence.
On the other hand, Teachers' Pensions, who are responsible for administrating the TPS on behalf of the DfE, knew that the member had returned to work and that there would definitely be an overpayment if he continued in his employment. As time moved on, the member exceeded the earnings limit and Teachers' Pensions had not inquired whether or not he was still in employment, resulting in the overpayment. As a result of this failure of "reasonable diligence", the member had a limitation defence for the recovery of any overpayments made more than six years before the relevant date when the limitation period was to be regarded as having stopped.
Comment
The court in this case made clear that a member "turning a blind eye" to the overpayment will prevent a reliance on a "change of position argument". However, scheme administrators who do not exercise reasonable diligence in identifying overpayments may find that they are time barred from recovering the full amount of the overpayment.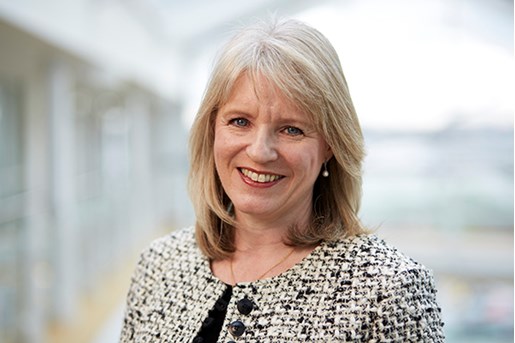 Rachel Rawnsley
Partner, Head of Pensions
United Kingdom
View profile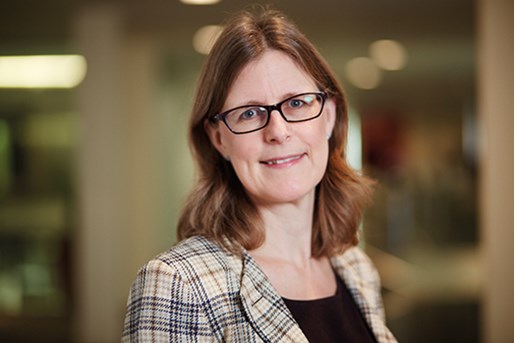 Catherine McAllister
Partner, Pensions
United Kingdom
View profile