We previously reported on the case of IBM v Dalgleish in which the court held that an employer had breached its implied "duty of trust and confidence" in a scheme closure exercise by acting contrary to employees' "reasonable expectations" in a way that no reasonable employer would have done.
---
The question of what consequences flow from the employer's breach has recently been the subject of another judgment in the same case.
This is a complex case in which the recent judgment runs to over 700 paragraphs. However, the key point arising from the judgment is that a breach by an employer of its "trust and confidence" duty can have far reaching consequences. In the IBM case, a defined benefit scheme which the employer believed it had closed to future accrual was held not to have been closed. The employer's breach of its duty meant that members were entitled to have notices which purported to terminate their active membership set aside. The employer could not serve new notices without first conducting a genuine consultation exercise regarding closure of the scheme. Agreements purporting to provide that future pay increases would not be pensionable were held to be unenforceable.
Both IBM judgments are widely expected to be appealed, but as matters stand they indicate that an employer's duty of trust and confidence has real "teeth", with the courts willing to unravel pension scheme change exercises where an employer has not complied with the duty.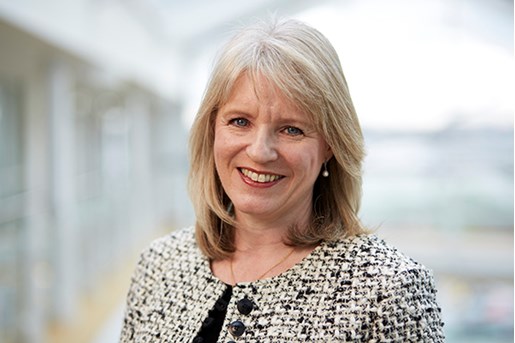 Rachel Rawnsley
Partner, Head of Pensions
United Kingdom
View profile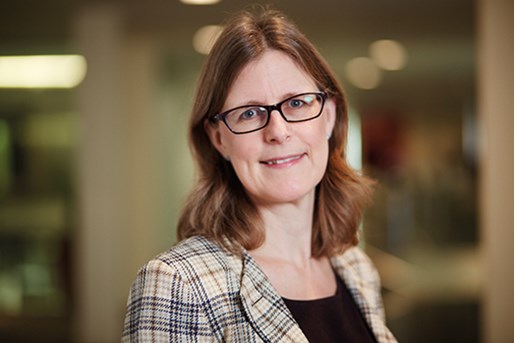 Catherine McAllister
Partner, Pensions
United Kingdom
View profile