A number of changes to the tax regime for death benefits were announced in the Autumn Statement on 3 December 2014.
---
From 6 April 2015 where a member with an annuity policy dies under age 75, any death benefits payable under the annuity will be tax free provided no death benefits have been paid from the annuity before 6 April 2015. The law will be changed to allow pension death benefit payments from an annuity to be paid to any person, rather than only to a person who is legally the member's "dependant". These changes bring the tax treatment of annuity death benefits into line with the tax treatment of death benefits from an income drawdown fund. They may have the practical consequence of reducing pressure on scheme trustees to offer an income drawdown facility from their scheme. Trustees should ensure that any member communications regarding the tax treatment of death benefits are up-to-date.
The Autumn Statement also confirmed that from tax year 2016/17, a lump sum death benefit which would previously have been subject to a "special lump sum death benefits charge" (55% this tax year; 45% in tax year 2015/16) will instead by subject to tax at the beneficiary's marginal rate of income tax.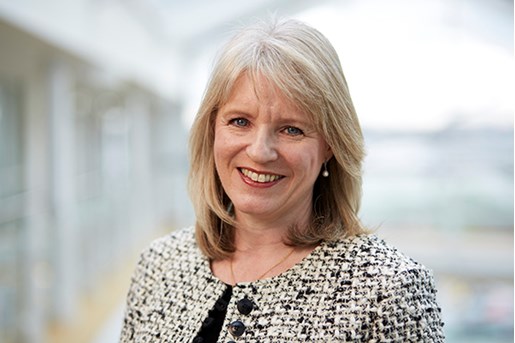 Rachel Rawnsley
Partner, Head of Pensions
United Kingdom
View profile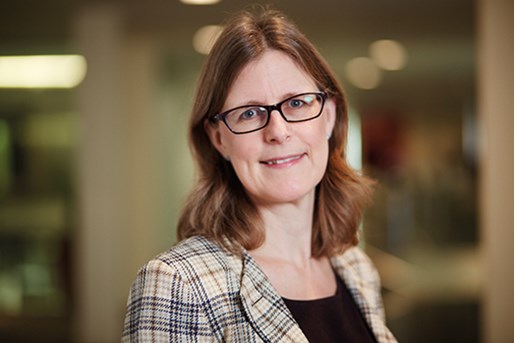 Catherine McAllister
Partner, Pensions
United Kingdom
View profile