The High Court has ruled that a bankrupt's pension benefits, which had yet to be drawn, did not represent income to which he was entitled within the meaning of the Insolvency Act 1986 and so could not be made the subject of an income payments order under the Act.
---
The judge declined to follow the case of Raithatha v Williamson in which the High Court ruled that an income payments order could be made where the bankrupt had an entitlement to elect to draw a pension but had not exercised it at the time of the application.
Legislation provides that a bankrupt's rights under a registered pension scheme do not form part of his estate and so do not vest in the trustee in bankruptcy. However, this does not prevent a court from making an "income payments order" claiming for the bankrupt's estate any pension income to which he becomes "entitled".
The member in Horton v Henry was declared bankrupt in 2012. His assets included four personal pension policies. He was entitled to draw a pension but had not done so. The trustee in bankruptcy sought an income payments order for a share of lump sum payment available and the income from the personal pensions for the next three years.
The court held that the undrawn pensions could not be subjected to an income payments order. Pensions which were not already in payment could not amount to a payment which a bankrupt person was "entitled". This was because an "entitlement" conferred some sort of certainty and contractual right to a particular payment; whereas an undrawn pension was uncertain and was not contractually payable until the member had decided how, when and in what form he would take his benefits. In addition, the court held that the trustee in bankruptcy had no right on behalf of the bankrupt to make these various elections in relation to the pensions as they were not part of the bankrupt's estate.
Comment
The facts were almost indistinguishable from the case of Raithatha, but the judge in Horton v Henry held that Raithatha had been wrongly decided. This means that the law relating to pension rights and bankruptcy is currently in a state of uncertainty as there have now been two High Court judgments reaching different conclusions on the same issue. However, an appeal in the Horton case is due to be heard between 14 May and 14 July 2015, so hopefully the Court of Appeal will provide a definitive ruling on this issue in the near future.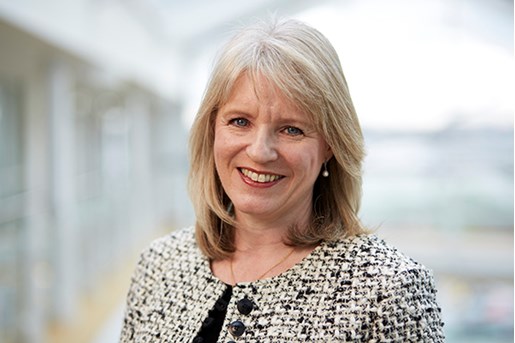 Rachel Rawnsley
Partner, Head of Pensions
United Kingdom
View profile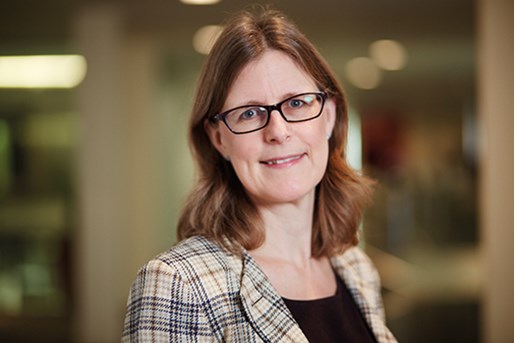 Catherine McAllister
Partner, Pensions
United Kingdom
View profile