6 April 2015 will see the coming into force of fundamental changes to the money purchase pensions tax regime which will permit members to take their entire pension pot in lump sum form from age 55 onwards.
---
Trustees and scheme employers of DC schemes therefore need to consider as a matter of urgency, if they have not already done so, how they will respond to the forthcoming changes and what scheme rule amendments may be required. For example, will the scheme allow stand alone lump sums? Will it offer income drawdown? Have scheme booklets and other member communications been updated to reflect the changes? The legislation gives trustees overriding powers to pay certain types of benefit, but as explained in our e-bulletin, we would advise trustees to amend their scheme rules in the light of the changes rather than rely on the statutory override.
We consider in more detail below a number of specific developments over the past quarter in relation to the tax changes.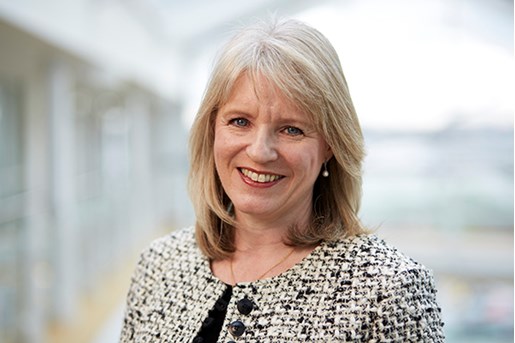 Rachel Rawnsley
Partner, Head of Pensions
United Kingdom
View profile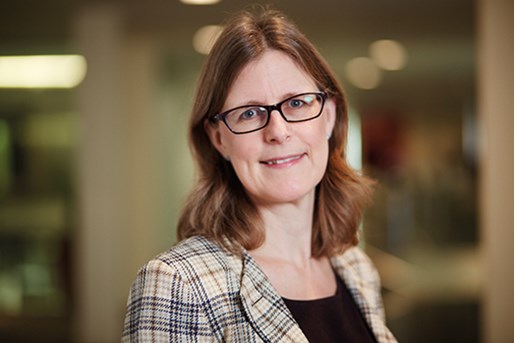 Catherine McAllister
Partner, Pensions
United Kingdom
View profile