The Pensions Regulator has published its 2015 defined benefit funding statement, relevant to all defined benefit schemes but primarily aimed at those undertaking actuarial valuations with effective dates in the period 22 September 2014 to 21 September 2015 ("Tranche 10" schemes).
---
One particular area highlighted is assumptions that gilt yields will revert to a higher level than implied by the markets ("gilt reversion"). The statement warns that trustees who have previously made such assumptions should consider whether they should be adjusted, and that trustees making gilt reversion assumptions now should understand the implications if those assumptions are not borne out in practice.
The Regulator states that where investment in an employer's business is being prioritised at the expense of scheme contributions, trustees should seek to understand how this will benefit the employer covenant and "how and when growth will fund increased contributions to the scheme where necessary".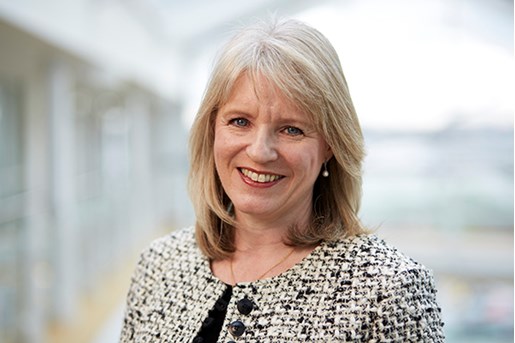 Rachel Rawnsley
Partner, Head of Pensions
United Kingdom
View profile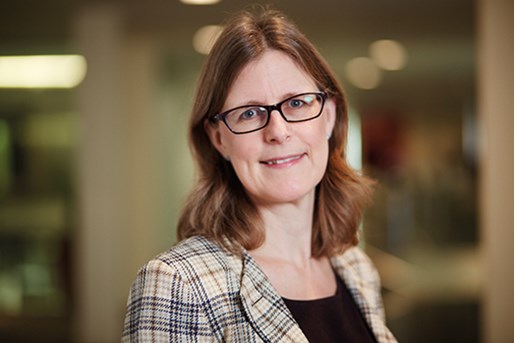 Catherine McAllister
Partner, Pensions
United Kingdom
View profile