The Pensions Ombudsman has rejected a member's claim for scheme trustees to be required to honour an incorrect benefit statement provided six years previously.
---
In 2006 the member had received a benefit statement from his defined benefit scheme which estimated the member's annual pension from normal retirement date to be approximately £17,000pa. The statement warned that it was an estimate only, could not be guaranteed and could be altered "if subsequent information comes to light".
In the years that followed, the member undertook detailed financial planning in conjunction with his financial adviser with the aim of ensuring that his retirement income objectives were met. The member's financial plans also took into account the needs of the member's adult disabled son, and the member paid for renovations, costing approximately £20,000, to his son's rented bungalow to ensure that it met his son's needs. In 2012, shortly before the member's normal retirement date, the member received a benefit statement from the scheme which showed his pension as under £13,000pa. Subsequent investigation showed that the 2012 figure was correct under the scheme's rules and that the member had been given an incorrect figure in 2006 due to revaluation rules having been incorrectly applied.
The member argued that he had relied to his detriment on the 2006 benefit statement and incurred substantial expenditure in reliance on it, in particular the renovations to his son's bungalow, which he would not otherwise have incurred.
The Pensions Ombudsman awarded the member £350 for the distress and inconvenience caused by the incorrect benefit statement, but held that the trustees were not required to honour it. She said that the member and his financial adviser should not have relied on the 2006 statement for a period of five years, although she did say that had the member consistently been sent incorrect benefit statements in the period 2006-2011 his argument about having lost the opportunity to make good the difference between his actual projected retirement income and his target retirement income would have held weight. She also found on the balance of probabilities that the member would have incurred the expenditure on his son's bungalow in any event and so could not claim that he had relied to his detriment on the incorrect benefit statement.
Comment
It is difficult not to feel sympathy with the member in this case, who had taken considerable care to plan for the needs of himself and his family in retirement. However, from a trustee perspective the case illustrates that trustees should not assume they are legally bound to honour incorrect benefit statements. Trustees should also note that the risk of a member complaint being upheld is likely to be greater if incorrect benefit statements are provided repeatedly over a period of years.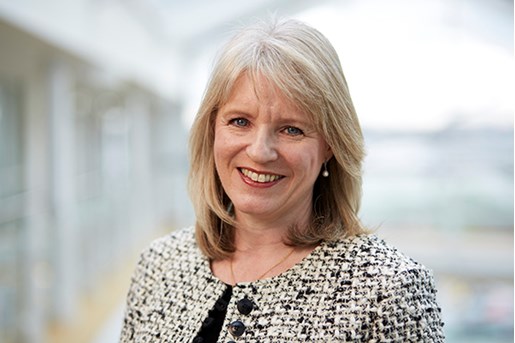 Rachel Rawnsley
Partner, Head of Pensions
United Kingdom
View profile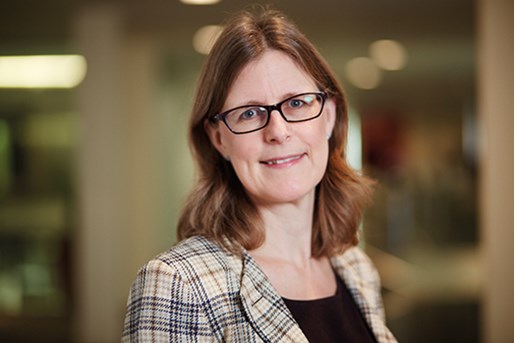 Catherine McAllister
Partner, Pensions
United Kingdom
View profile