Fundamental changes to the pensions tax regime came into force on 6 April 2015, allowing members with money purchase benefits to access their pension pot flexibly including taking it as a lump sum.
---
Although schemes are not required to offer the flexibilities, trustee have an overriding statutory power to make them available. Schemes will need to develop policies to deal with requests, and have accurate communications.
For more information, see our e-bulletin
The changes were accompanied by significant changes to the requirements relating to disclosure of information and also the law relating to transfer values, with the introduction of a requirement for trustees to check that a member has received "appropriate independent advice" before taking a transfer of benefits worth over £30,000 from a defined benefit to a money purchase arrangement.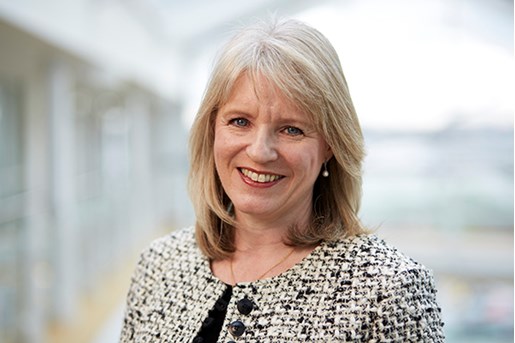 Rachel Rawnsley
Partner, Head of Pensions
United Kingdom
View profile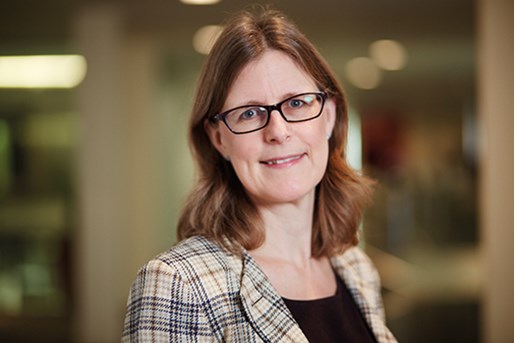 Catherine McAllister
Partner, Pensions
United Kingdom
View profile