Major changes to the law on pension transfer values came into force yesterday.
---
The key changes are:
A requirement for trustees to check that a member has received "appropriate independent advice" before taking a transfer of benefits worth over £30,000 from a defined benefit to a money purchase arrangement; and
A requirement for trustees to allow members with more than one category of benefit to transfer the different categories of benefit separately, with a transfer of one category not preventing benefit accrual in another category. Broadly speaking, the three categories are defined benefit, money purchase and cash balance.
Breaches of the law in relation to transfers could lead to the Pensions Regulator imposing financial penalties on trustees personally and/or Pensions Ombudsman complaints being upheld, so it's essential that trustees understand their legal obligations and put processes in place to ensure that these are met. Key questions for trustees to consider are:
Do you know what categories of benefit your scheme has? This is not necessarily obvious for all schemes, particularly where benefits are subject to some form of underpin or guarantee.
Do you understand when an "appropriate independent advice" check is required?
Does your scheme have processes in place to meet the new disclosure requirements in relation to transfer values? (A legal requirement to provide information can be triggered by an enquiry, not just a formal request for a transfer value.)
If the requirement for appropriate independent advice applies, do you understand what documentation you need to see and what to check for before making a transfer?
Do you have measures in place to monitor the impact of transfers on scheme funding and investment?
Statutory transfer rules are overriding, but where scheme rules don't reflect the current legal position it is good practice to amend them. Pensions Regulator guidance states that pre-retirement material should be reviewed and updated to explain the new pension flexibilities and the member obligations associated with the transfer of defined benefits. In practice member communications will often be drafted by scheme administrators, but trustees remain legally responsible for such communications and should make sure they review them.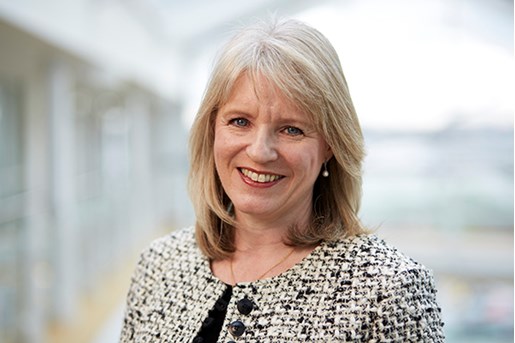 Rachel Rawnsley
Partner, Head of Pensions
United Kingdom
View profile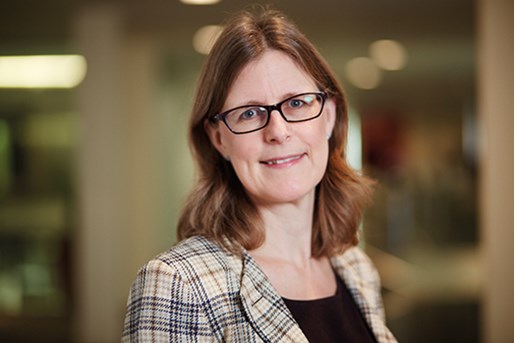 Catherine McAllister
Partner, Pensions
United Kingdom
View profile