2015 will see unprecedented changes for money purchase benefits.
---
There will no longer be a presumption that benefits will be taken in pension form at all, with members having the option to take their entire pension pot as one or more lump sums. Annuities may be provided on terms that allow for payments to go down. There will be much more flexibility in relation to death benefits, with the potential for a pension pot to be passed on multiple times, as well as reduced (or no) tax in many cases. However, members will potentially become subject to a £10,000 "money purchase annual allowance" if they take advantage of the new flexibilities.
The scale of the changes risks a major mismatch between what scheme rules say and how schemes are operated in practice. Such a mismatch may create significant legal risk. In this bulletin we take a look at four key reasons for DC trustees and their sponsoring employers to review their scheme rules early in 2015.
Out of date rules make it harder to say "No" to costly or impractical benefit options
Overriding legislation will give trustees powers to pay new lump sums and drawdown pension from DC arrangements irrespective of what scheme rules say, but with no detail on how that should work in practice. Can a member take his benefits in multiple lump sums, each of a different amount? Or put different parts of his fund into drawdown at different times? Yes, as far as the law is concerned. But most schemes won't be geared up for allowing members the maximum flexibility the law allows nor may they want to offer that and incur extra cost and complexity in relation to their DC section or scheme. Trustees may therefore find it helpful for scheme rules to reflect their policy decisions in this area, thereby strengthening their policy approach in the event that they are challenged by members to offer different flexibilities using the statutory override.
Out of date rules could cause death benefit disputes
Pre-April 2015 scheme rules will be drafted on the broad assumption that every member who lives long enough will become entitled to a pension. If that no longer holds true, defined terms in the rules can have unintended consequences for determining the status of a member and what benefits are payable on his death.
Legislation will give trustees power to pay death benefits from a drawdown fund. But the legislation says nothing about who any death benefit should be paid to or whether to pay benefits in lump sum or pension form. Failing to address these issues in scheme rules risks trustees becoming embroiled in disputes over death benefits.
Scheme rules that don't reflect the reality could increase the risk of claims
Most DC rules in employer sponsored schemes provide for a default position of using a member's fund to purchase an annuity at normal retirement age. Following the April 2015 changes, many members will no longer wish to purchase an annuity, and trustees may use their overriding powers to pay benefits as lump sums or drawdown pension. But what if it turns out with hindsight that an annuity purchased in accordance with the scheme rules would have been a better option? If the decision to do something else was clearly the member's choice, it may be reasonably straightforward to defend any complaints from a member. But what if the complaint comes from the member's widow, widower or ex-spouse arguing that the trustees should have followed the letter of the rules? We think that up-to-date scheme rules that reflect the reality of how the scheme will operate will make it easier for trustees to defend themselves against "with the benefit of hindsight" style complaints. Additional provisions to spell out that trustees have no liability for member benefit options may also be a good idea.
Out of date rules risk causing confusion for those administering the scheme
2015 will also see significant changes to the legal requirements around members who leave active membership without immediately drawing their benefits. Transfer rights are extended in relation to money purchase benefits and new checks will be required before trustees can allow a DB to DC transfer. From October 2015, money purchase benefits will vest after just 30 days' active membership. If scheme rules in these areas are left unchanged, there is likely to be a significant mismatch between what the scheme rules say and what the law requires, potentially causing confusion for those administering the scheme.
Updating scheme rules for the April 2015 changes also provides an opportunity to ensure that other changes in the law (eg same sex marriage, shared parental leave) are reflected in the scheme rules.
Well drafted and up-to-date scheme rules can significantly reduce the risk of member disputes and errors. With the unprecedented changes to pensions law taking place, scheme documentation should be a priority item on trustees' and employers' agendas for 2015.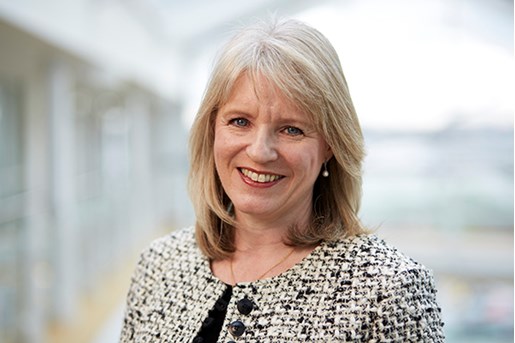 Rachel Rawnsley
Partner, Head of Pensions
United Kingdom
View profile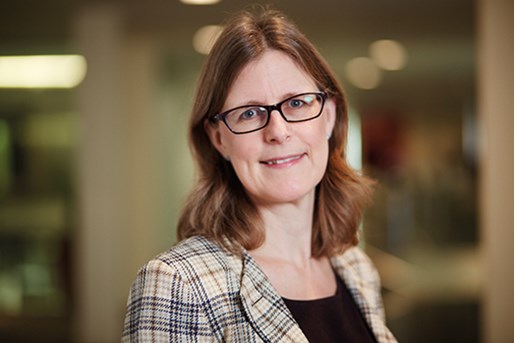 Catherine McAllister
Partner, Pensions
United Kingdom
View profile