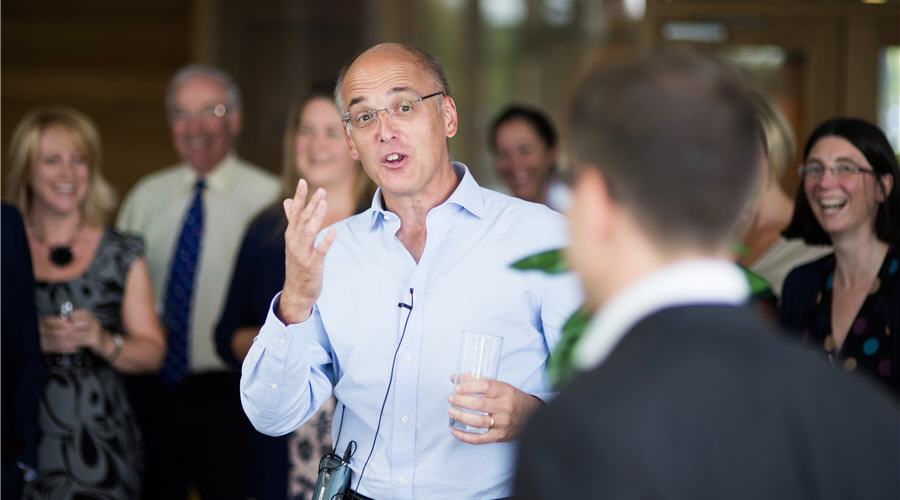 Andrew Pawley
Programme co-lead
About Andrew
Andrew is an experienced management consultant, facilitator and coach. He specialises in delivering leadership programmes designed to increase levels of performance and engagement.
Focusing extensively on the legal sector, he has worked for the CDC for over 10 years supporting the development of many of our clients' in-house teams and acting as a sounding board to a number of FTSE-100 Group GCs.
He was heavily involved in the development of our Value Dynamics toolkit and, building on this research, is one of the lead facilitators on our award-winning Future Leaders Programme in the UK and GC Forums delivered in the GCC and Africa.
Before focusing on the legal sector, Andrew was Partner responsible for Professional development at Andersen across its EMEA region and for Partner Development globally. He is a Fellow of the Institute of Chartered Accountants and has an MBA from London Business School.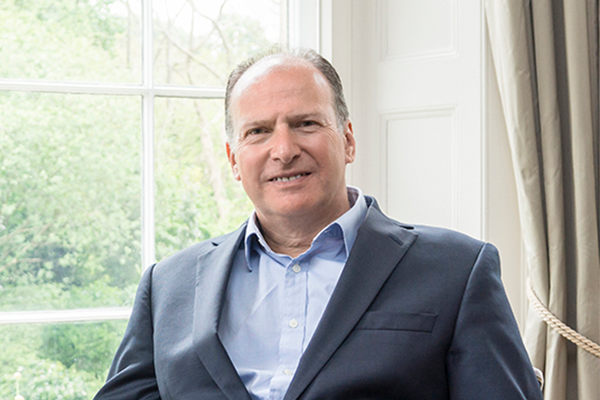 Jeremy Franks
Programme co-lead
About Jeremy
Jeremy is an experienced consultant working across a variety of sectors. His focus is in helping organisations, teams and individuals create high performance cultures.
Jeremy has been working in consulting for many years and enjoys building long-term relationships with clients. These are drawn from professional and financial services as well as other corporates (mostly FTSE 100 and FTSE 250). He also works for a small number of not-for-profit organisations. He works with many different law firms and in the last few years has built his experience within in-house legal. He's been co-leading the Future Leaders programme, sponsored by Addleshaw Goddard, since its inception some years ago.
He began his career some years ago with PwC, first as a chartered accountant and tax adviser and latterly as their HR Director in the UK. Before becoming an independent consultant, he led HR for Deloitte's consulting business, in EMEA and globally.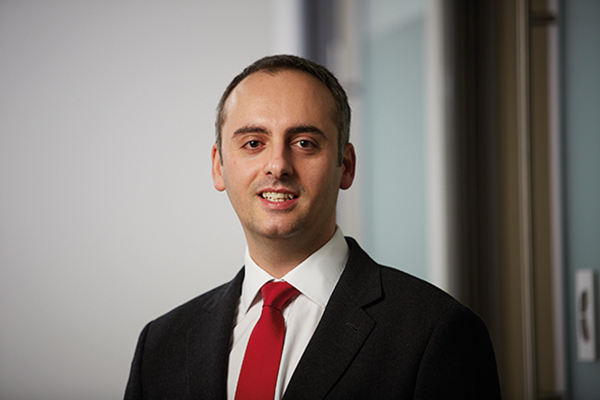 Greg Bott
Director, AG Consulting
About Greg
Greg has deep expertise in helping in-house legal teams maximise their effectiveness and deliver value to their organisation, regularly working with General Counsel and senior heads of legal in some of the UK's leading businesses. His work was recognised as 'Stand Out' in the FT Innovative Lawyer Awards in the category of 'Client Service' and he is regularly invited to give talks on innovation in the legal sector.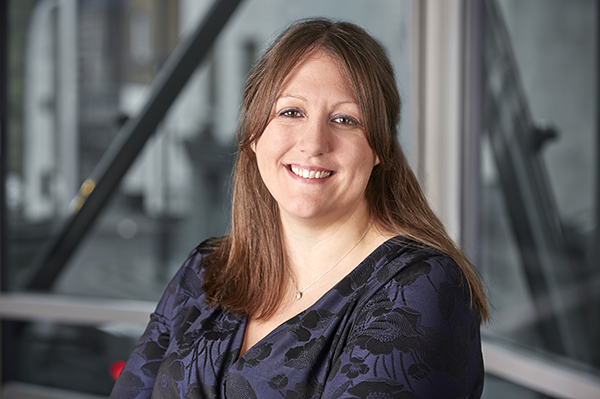 Kerry Westland
Head of Innovation and Legal Technology
About Kerry
Kerry set up and manages the Innovation and Legal Technology Team who focus solely on the application of existing and new technologies. Kerry is a new breed of lawyer at the forefront of a changed and changing legal sector and was recognised as one of the Young Legal Innovators at the 2016 Financial Times Innovative Lawyer Awards in recognition of her approach to the development of the use of technology across our firm.