About Innovation & Legal Technology at AG
---
Innovation is business as usual for us. Our passion in this area is driven by our clients and their business challenges. We constantly open ourselves up to new ways of working and collaborate with our clients to re-design the legal services that meet their needs in a changing world.
Our Innovation and Legal Technology (ILT) team was formed in 2015; it blends technology and legal expertise and is fully integrated into our business. We develop, test, invest in and embrace new technology on a continuous basis in order to enable the smart delivery of legal services and creation of clever solutions to clients, both faster and more cost-effectively.
"Helping AG to be the firm that clients keep coming back to by enabling new ways of working, pushing boundaries through the use of technology and creating innovative solutions." Our purpose, Innovation and Legal Technology Team
Innovation & Legal Technology Graduate Scheme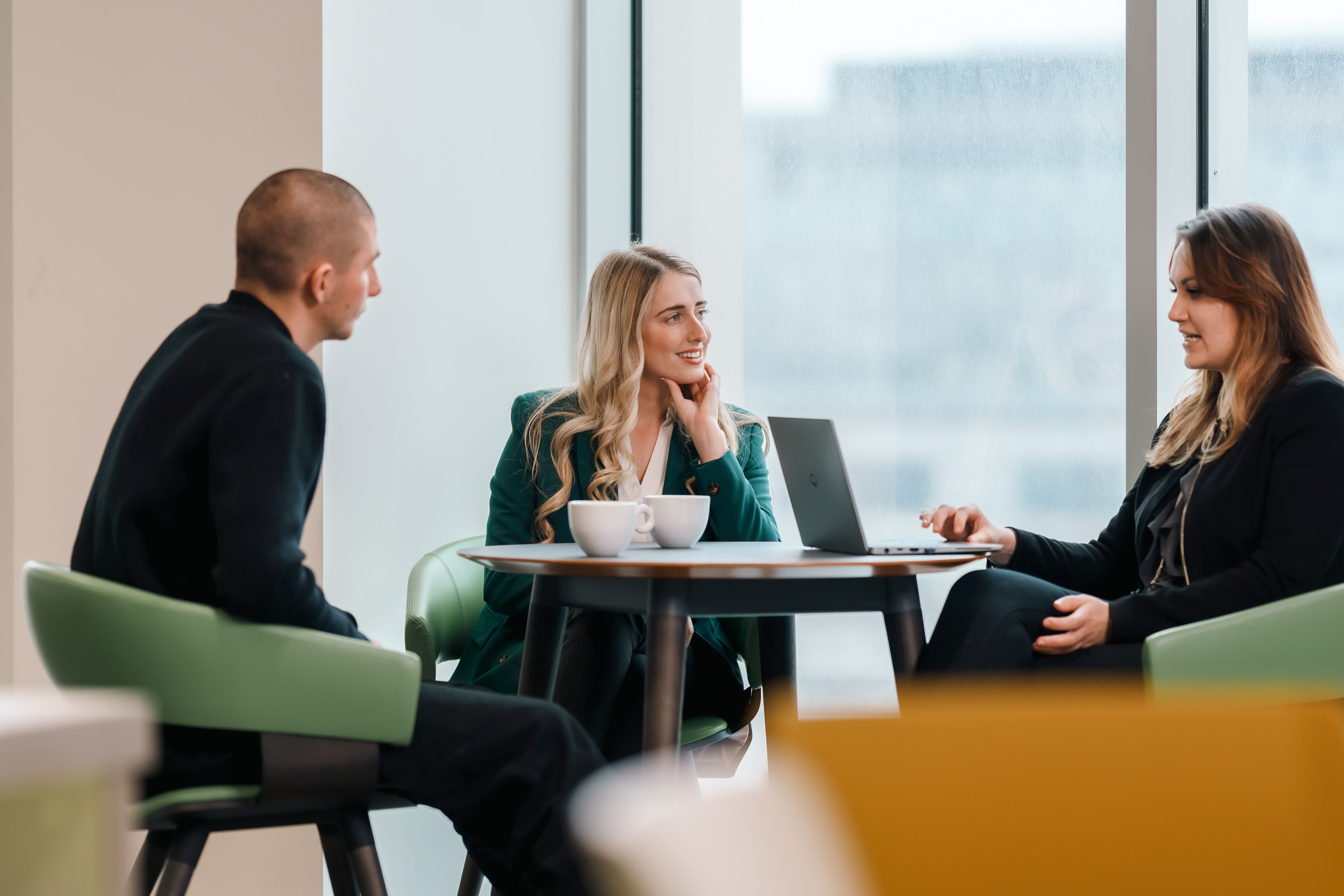 The Graduate Scheme for the Innovation & Legal Technology Team is designed to teach you the skills required to innovate the delivery of legal work. You will learn skills in problem solving, technology, client engagement and consultancy.
You will be given the opportunity to work in each of the ILT pillars dealing with different areas that the ILT Team works in delivering value for the firm. The pillars involved in the graduate seat rotation are; Research & Development, Internal Efficiency, Document Lifecycle, Client Projects, Legal Tech Consulting, and Products.
Our appetite to learn as a team sees us partnering with technology providers, universities and law schools. We expect all of our team members to collaborate with these organisations, such as hackathons and other initiatives to stimulate creative ideas with the single objective of delivering solutions and services that benefit our clients.
Innovation and Legal Technology is an exciting area that still has much scope for improvement and change. Establishing an award winning team early in this space has afforded us the opportunity to be a leader in legal innovation, to build a clear career path for you as graduates and nurture your talent to reach your full potential.
What to expect?
This is a 2 year scheme with a job title of 'Legal Technologist' (level 1).
You will rotate every 4 months through six of the seven ILT pillars, learning the different expertise that make up the ILT Team.
As you come towards the end of the Scheme you will be asked to choose a pillar that is your preference to specialise in.
Your preference will be taken into account as we assess your appropriate placement.
The Senior Manager for your pillar will be your line manager in the ILT Team moving forward.
Your job title upon completion will be 'Legal Technologist' (level 3).
You will then proceed along our Legal Technologist career pathway, providing plenty of opportunity for career growth
Graduate Scheme Seats
Guiding our clients through the process of selecting and configuring legal technology. We work with our clients to assess their needs, narrow down the options, consult on the configuration of solutions, and implement their strategy and platforms.

Intelligent implementation of legal expertise, technology, data and process to pitch for and help deliver projects for our clients. This includes engaging internally and externally to find and discuss opportunities, as well as transferring successful ideas to products or internal efficiency.

Engaging with our lawyers to identify opportunities to enhance how our legal work is delivered. Creating solutions using existing and new technology and embedding them within the business, driving adoption to ensure uptake.

Looking at how we can push the boundaries of what legal technology can do. We do this by working with third-party providers and internal developers to look at new products or how we can best use our existing technologies, understanding how they might develop over time to bring the greatest benefits to our firm and our clients.

Working with our lawyers to develop new avenues and income streams through productising AG's expertise by designing and developing products for our clients. This is achieved by combining a number of the Legal Technology building blocks in different ways to create powerful solutions that can be applied across our practice areas.

Focusing on technologies that interact with documents. This includes the creation, management and data gathering of documents in all practice areas. We have a strong focus on the automation of precedents as well as ensuring we procure the right tools for the job, be that negotiation, reporting or efficient drafting.
---
Meet our Legal Technologists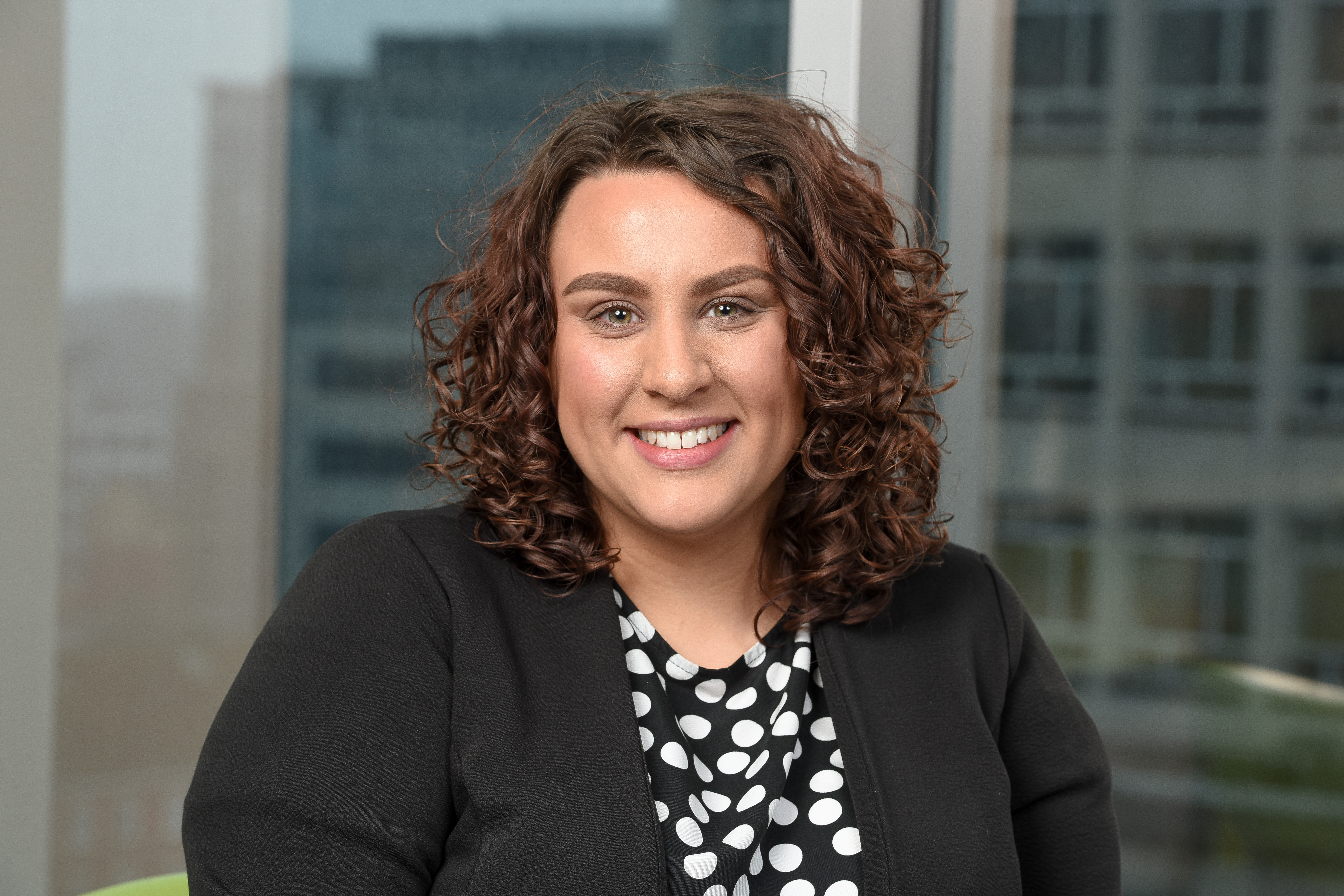 "There are a lot of law firms saying they are investing in technology and innovation, but not many that are genuinely investing in the teams that deliver those solutions. With AG's Innovation and Legal Technology graduate scheme, the firm is building that talent from the ground up, while encouraging growth, learning and development throughout, which is exactly what I was looking for."
Jasmine Sladen, Legal Technologist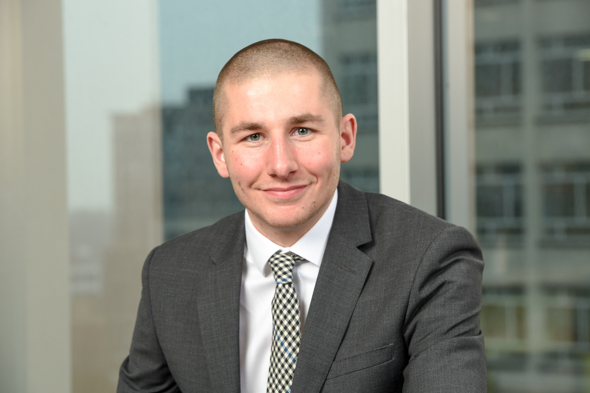 "With the range of legal technology available constantly expanding, the legal tech space is very exciting - which is what makes working in the ILT team so enjoyable. As a legal technologist you constantly face new challenges and employ innovative techniques to overcome them and that makes every day so interesting."
Fergus Spence, Legal Technologist
We interviewed our current Legal Technologists about their experience of the graduate scheme. Here are their stories and what they have to say:
Please note candidates that pass the screening and pre-assessment exercise will be invited to an in-person assessment centre day to be held on the 28th June at our Manchester office.