We are all familiar with the fact that the result of the EU referendum has caused a high degree of uncertainty.
---
In particular, lawyers and their clients are keen to understand which laws may change (and when, and how) if the UK were to leave the EU. To a certain extent, we are faced with waiting for the Government's next move. That's not to say, though, that we aren't doing what we can to put the issues that are important to our clients at the centre of the Brexit agenda. Intellectual Property is one key area that we believe our clients should be thinking about at this stage.
During the life of the EU, intellectual property laws in each member state have become increasingly aligned. The EU's aim has been to ensure that the intellectual property developed by businesses is protected (and can be enforced) across member states, enabling them to sell their products and services to customers from Glasgow to Gdansk. As a result, the UK's intellectual property laws are now a patchwork of provisions which includes pre-existing UK law, laws which come to us directly from the EU, and amendments to UK laws as a result of EU membership. Determining how (and where) to unpick that patchwork is no easy task.
Addleshaw Goddard is a member of the Intellectual Property Lawyer's Association (the IPLA). Our IP team is taking an active role (led by partner Emma Armitage) in the IPLA's Brexit Working Group, which campaigns to put IP at the heart of the Government's Brexit strategy. In particular, our contribution to the Trade Mark and Designs Working Group focuses on the need for continued protection of trade marks and designs which currently benefit from a single EU-wide registration. This builds on the work of our Brands and Designs Group, which manages the brand portfolios of some of the UK's biggest businesses.
For more information on how Brexit may affect protection of the intellectual property on which your business relies, please contact Emma Armitage or any member of the Addleshaw Goddard IP team.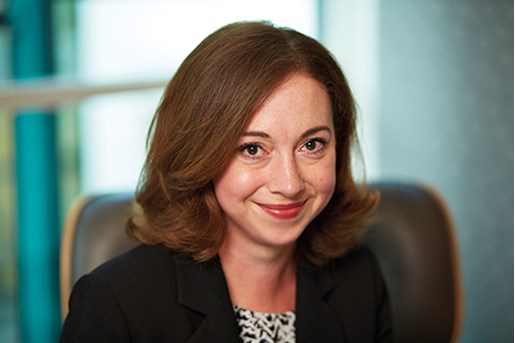 Emma Armitage
Partner, Dispute Resolution, Intellectual Property
London
View profile