With our expert team, you and your business will be in great hands.
---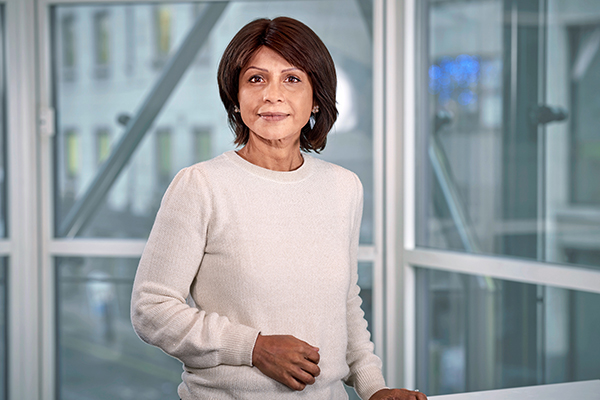 Fiona Ghosh
Head of FinTech
+44 (0)20 7788 5120
View full profile
About Fiona
"Exceptional first-class all around" - The Legal 500
Fiona specialises in complex commercial, IS, payment and FinTech arrangements. She sits on the Lexis Nexis Consulting Editorial Board for Commercial Law and the editorial board of the journal, Payments & Fintech Lawyer. She is listed in Who's Who Legal (2019) as a Global Thought Leader in Fintech Law, Innovate Finance's Women in FinTech Powerlist 2018 for Professional and Financial Services and as a leading Commercial and Payments & Fintech lawyer in both Chambers & Partners and Legal 500 (2019). Fiona heads AG's FinTech Group, acting for financial institutions and Fintechs.
Fiona is a leader in her field on advice relating to strategic alliances and joint ventures. Her expertise also includes outsourcing and other complex commercial arrangements. She leads in strategic advisory work, multi-jurisdictional business process outsourcings (back and middle office) platform integration and global administration services for multinational corporations, banks, asset managers and global insurers.
She specialises in advising in the field of payment services including digital and mobile payment solutions, payment aggregation and merchant acquiry and is a regular speaker at international conference events on Commercial, FinTech and Payments law.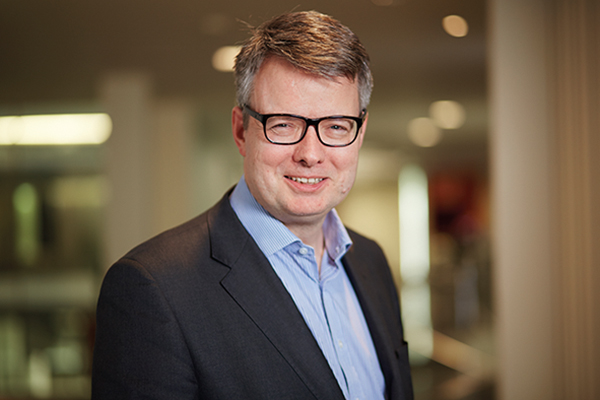 William James
Head of Payments
+44 (0)20 7880 5771
View full profile
About William
"Creative, solutions-oriented payments practitioner" - Chambers
William heads our Payments practice and is a Partner based in the corporate/commercial division. He has advised on some of the most significant payment transactions and innovations in the UK over the last ten years and regularly works for banks, technology companies and payments processors on a wide variety of corporate and commercial transactions including mergers and acquisitions (M&A), partnerships, joint ventures and commercial arrangements. His experience includes the joint venturing and disposal of HSBC's payment processing business to Global Payments. More recently he has assisted on the legal implementation of digital mobile payments for a major UK bank with various technology and payment network providers.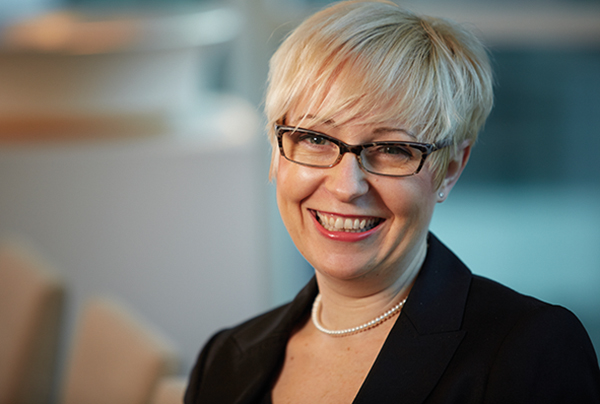 Amanda Hulme
Head of Financial Regulation
+44 (0)20 7880 5853


View full profile
About Amanda
"One of the country's leading experts in consumer credit and regulation" - Chambers
Amanda is rated as one of only two "star individuals" in the UK for consumer finance in the guide to the legal profession, as well as having a leading regulatory practice in consumer credit regulation and payment services, and provides regulatory advice to a significant number of financial services clients including all the UK clearing banks. She advises a wide range of clients on regulatory compliance with the Consumer Credit Act, Financial Services Authority regulation for banks and mortgage lenders, the Payment Services Directive and consumer protection. She also has extensive experience supporting due diligence on mergers and acquisitions and securitisation transactions. She now heads up the Financial Regulation Team and is Head of Brexit for the firm.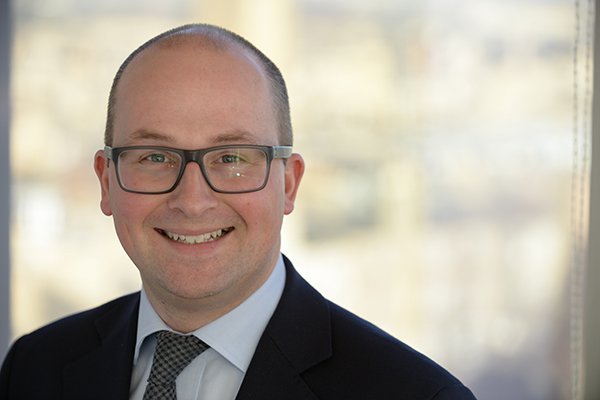 About David
"David provides flexible advice and support in the timescale required. He is easy to deal with and understands our business, its technology and how to protect it" - Martin Bruce, Head of Legal, FNZ
David advises on transactional corporate matters, business process and IT outsourcing arrangements and software/technology and IP exploitation. He has a particular focus on private equity, venture capital work and in working with entrepreneurs seeking to exploit new technologies. David has advised leading FinTech FNZ on many of its commercial arrangements with major UK banks and insurers and a leading national building society in its venture capital investments into a number of FinTechs.
David is recognised as a leading individual in The Legal 500 under the IT & Telecoms category and noted as particularly active in the digital and fintech sectors in relation to corporate transactions.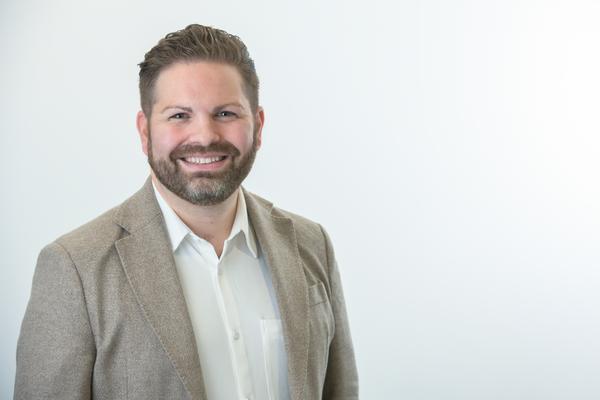 Ross McKenzie
Partner, Commercial Services
+44 (0)122 496 5418


View full profile
About Ross
"Ross is an expert in the field of data compliance proving himself to be a master of the subject, able to quickly identify the crux of the issue and is commercially minded in presenting solutions."
Ross advises on commercial contracts, IP, and IT matters, and focusses on data privacy compliance.
He works for a range FTSE100 and 250 companies and is a qualified data protection practitioner. He holds a masters in IT and telecommunications law with distinction focussed on data privacy and the General Data Protection Regulation. Ross takes a pragmatic and commercial approach to his data advice with a financial services client noting that Ross has "a total grasp of the GDPR" and is "able to make it understandable and interesting".
Ross has a particular expertise advising on data processor matters having advised cloud providers of services and an internationally recognised software services provider.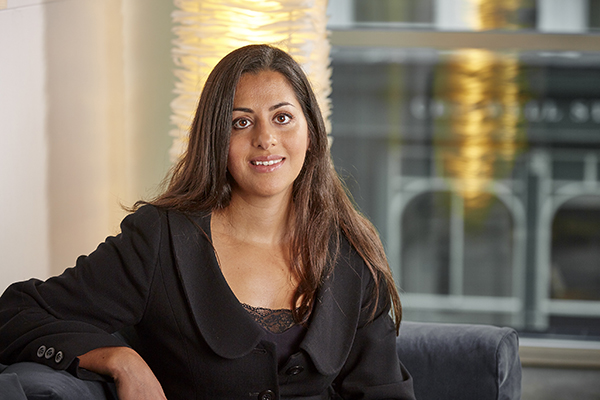 Elvan Hussein
FS Transaction Partner
+44 (0)20 7160 3431
View full profile
About Elvan
"She has strong experience and knowledge across the Fintech sector, and provides strategic, commercial and pragmatic advice which is tailored to the specific needs and pressures of our fast-moving, constantly changing business." - Richard Evetts, COO, Bink
Elvan has experience advising on a broad range of corporate transactions in the FinTEch sector including domestic and crossborder M&A transactions, investments, fund raisings, joint ventures and shareholder arrangements. Clients that Elvan has advised include banks, clearing houses and FinTechs.